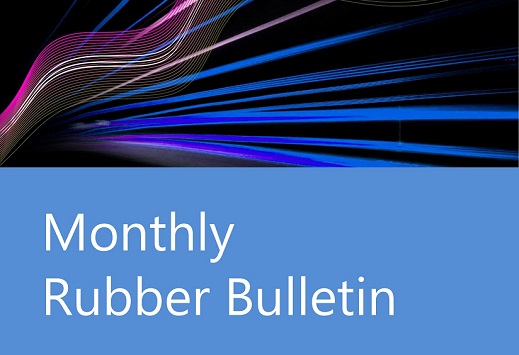 Latest Monthly Rubber Bulletin now available from IRSG
Published on 2 February, 2023
The Secretariat of the International Rubber Study Group (IRSG) publishes key indicators and market statistics in the Monthly Rubber Bulletin (MRB) to inform market participants on the latest developments in...
read more &raquo
We are hiring - Chief of Staff
Published on 31 January, 2023
ORGANISATION: International Rubber Study Group (IRSG)LOCATION: SingaporePOSITION: Chief of StaffGRADE: P-1 Local Professional Level, UN Salary ScaleCLOSING DATE: 18 February 2023OCCUPATIONAL GROUPS:Managerial PositionOperation and AdministrationResearch and DevelopmentHead of Office of...
read more &raquo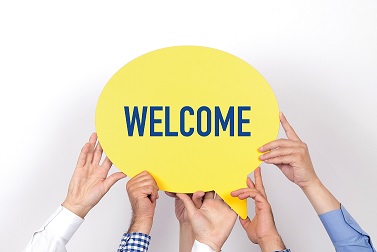 FIRCA joins IRSG Panel of Associates
Published on 26 January, 2023
IRSG is pleased to announce FIRCA (Fonds Interprofessionnel Pour La Recherche Et Le Conseil Agricoles) has joined the IRSG Panel of Associates. FIRCA The Interprofessional Fund for Research and Extension...
read more &raquo
orange title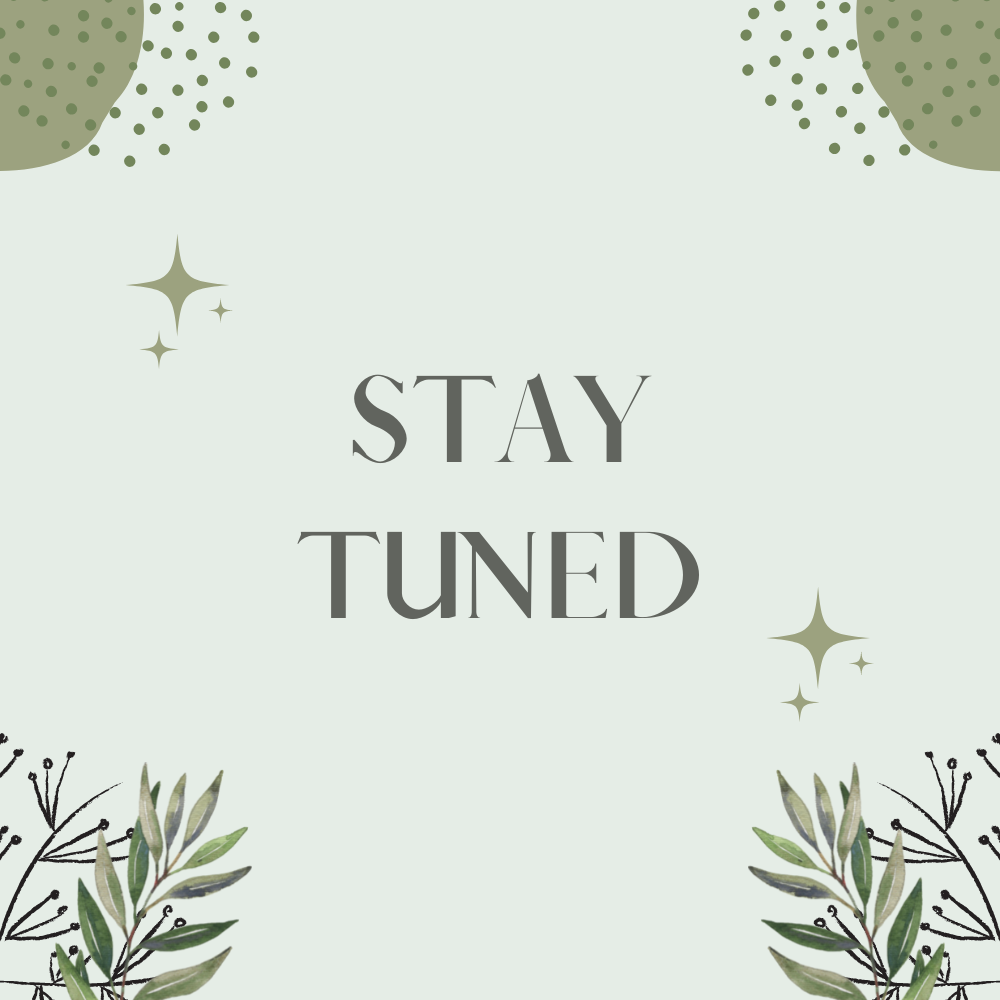 Stay Tuned,,,
Stay tuned for further updates on upcoming events...
read more &raquo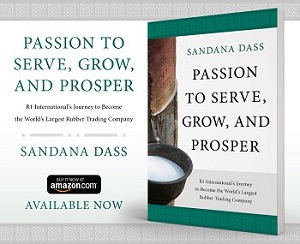 Interview with R1 International
Mr Sandana Dass joined the Rubber Industry in 1973 as a "Rubber Scholar" with the Malayan Rubber Fund Board (MRFB) in Kuala Lumpur and trained in MRFB offices in London, Milan, Vienna and Hamburg. He served as a Director of...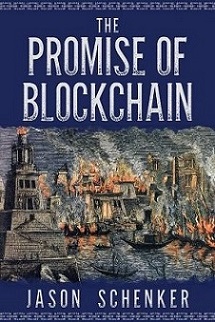 Interview with Jason Schenker, author of the book "The Promise of Blockchain"
Jason Schenker has been ranked a top forecaster of crude oil prices, industrial metals, foreign exchange rates, and economic indicators by Bloomberg News. As the President of Prestige Economics, Jason is one of a handful economists that advises industrial companies...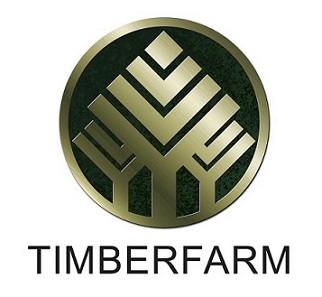 Interview with TIMBERFARM
An interview with Maximilian Breidenstein, Managing Partner, TIMBERFARM GmbH.IRSG: What directions has TIMBERFARM taken since the 1960's?Maximilian Breidenstein: TIMBERFARM is an international commodity and investment management group focusing on natural rubber and rubber wood founded and based in Düsseldorf. The...
Sustainable Natural Rubber Production in Latin America
Diogo Esperante is Executive Director of APABOR the NR Farmers and Processors Association of São Paulo/Brazil.He is responsible for the...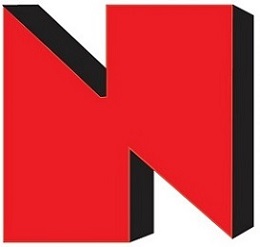 Interview with Namazie International
Namazie International Pte Ltd is a Panel Associate Member of the International Rubber Study Group (IRSG). Since its establishment in...
Interview with Kelani Valley Plantations PLC (KVPL)
A strong commitment towards environmental preservation and community engagement has been the driving force behind the growth of Kelani Valley...