IRSG Sustainability Agenda
The International Rubber Study Group's (IRSG) works to promote sustainable rubber economy. The common vision for sustainable development and the UN Sustainable Development Goals (SGDs) to achieve system transformation, has been translated in to a comprehensive approach which includes eight SDGs. The SDGs embrace a universal approach to the sustainable development agenda based on the social, economic and environmental dimensions of sustainability. Practices, policies and tools that interlink multiple SDGs, integrate the economic growth, social inclusion and environmental protection that involve participation and partnerships among different actors in the rubber industry, governments, civil society and international agencies. Context specific, but universally relevant actions can catalyse national as well as industry-wide sustainable development objectives and commitments. The interconnectedness of SDGs to business strategies, helps the private sector to improve resilience and competitiveness. Unlocking the potential of the private sector is fundamental to progress. Partnership is very important and it is a way to work with government and other critical players to make real changes happen. The Group target the realisation of SGDs through a work programme with the aim to achieve a system transformation.
Sustainable Development Goals by the UN
The sustainable development goals are a collection of 17 global goals set by the United Nations General Assembly in 2015 for the year 2030.
The SDGs are part of Resolution 70/1 of the United Nations General Assembly, the 2030 Agenda.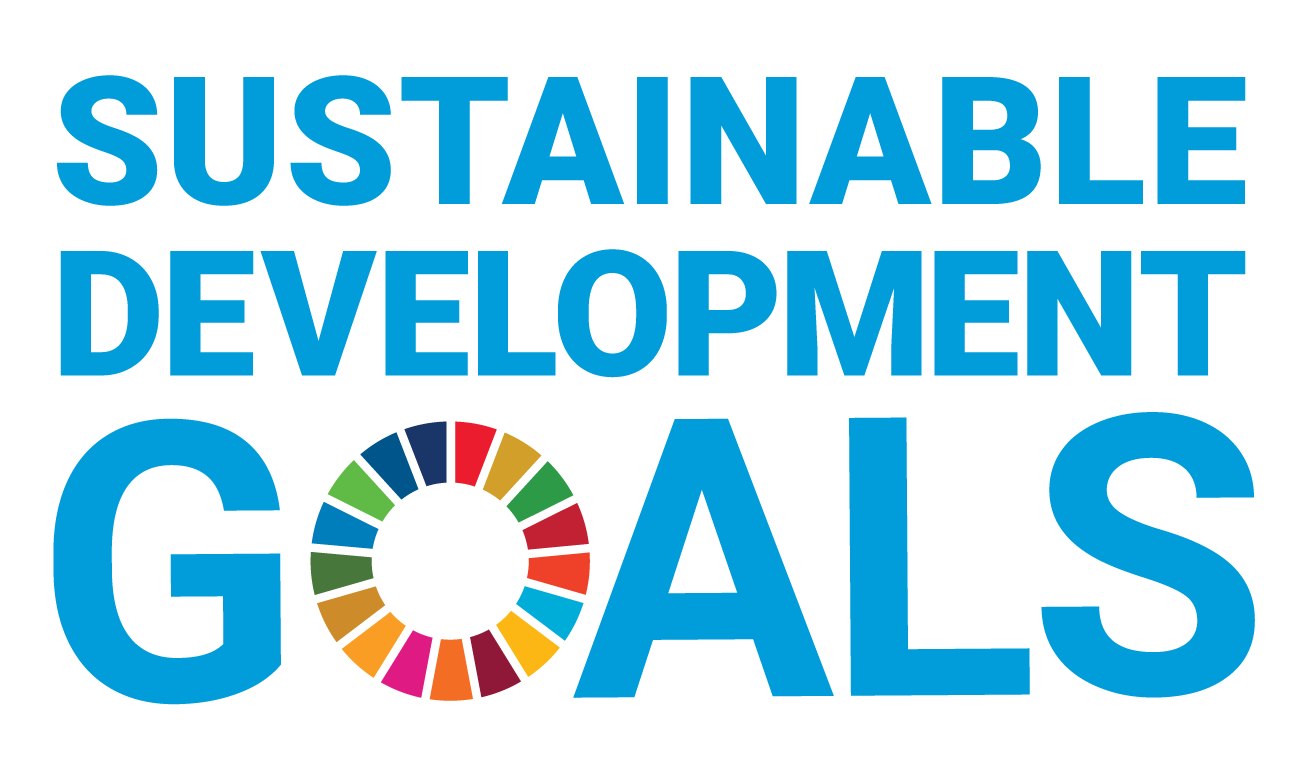 The Sustainable Natural Rubber Initiative (SNR-i)
The
Sustainable Natural Rubber Initiative (SNR-i)
has been developed under the framework of the IRSG as a voluntary and collaborative industry project to ensure that the rubber industry can build on its best practices plus demonstrate and communicate throughout the natural rubber value chain.
The initiative was recommended on a high priority basis by the Industry Advisory Panel and the Sustainable Natural Rubber Working Group (SNRWG) was established with a view to defining voluntary sustainability standards regarding the broader...