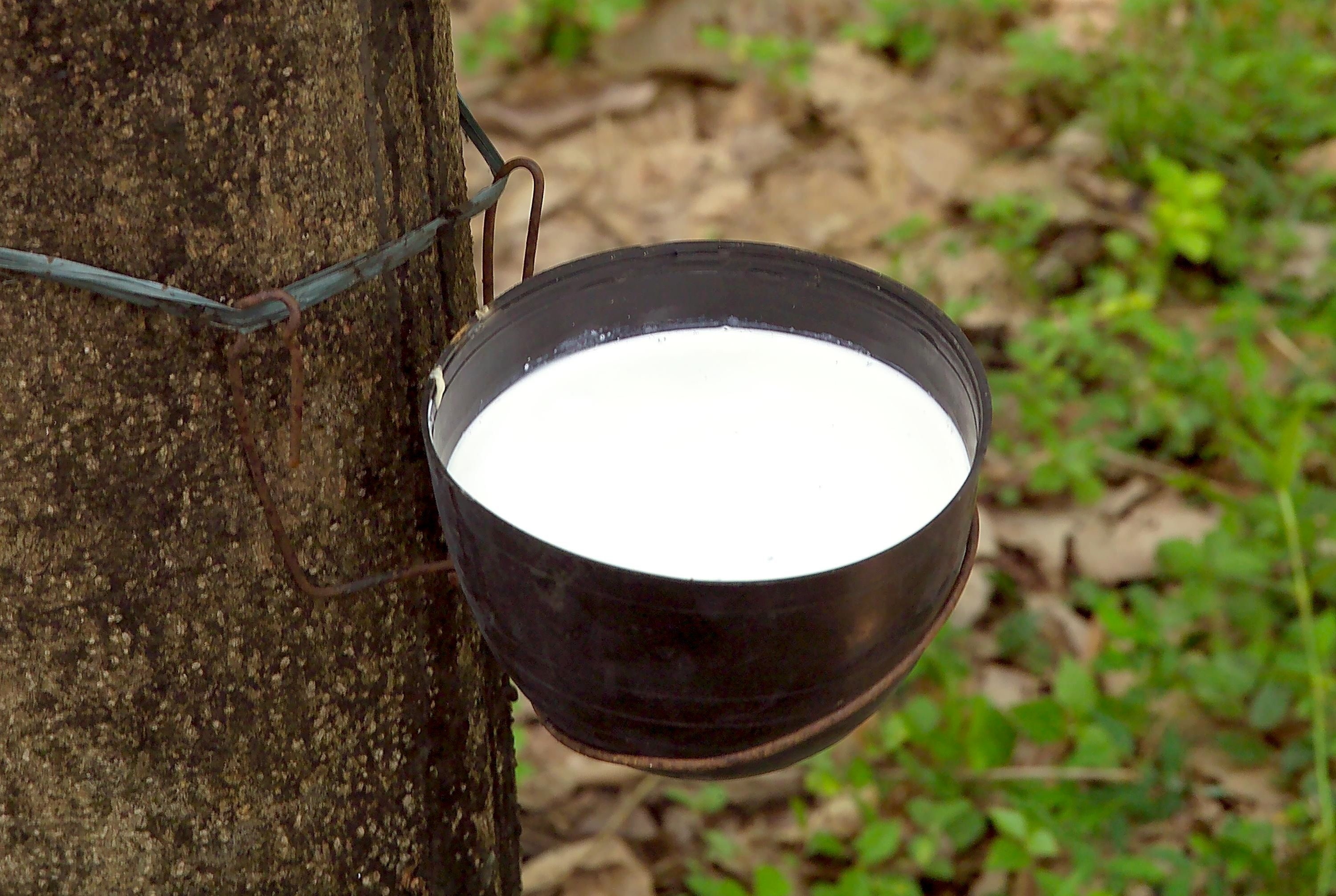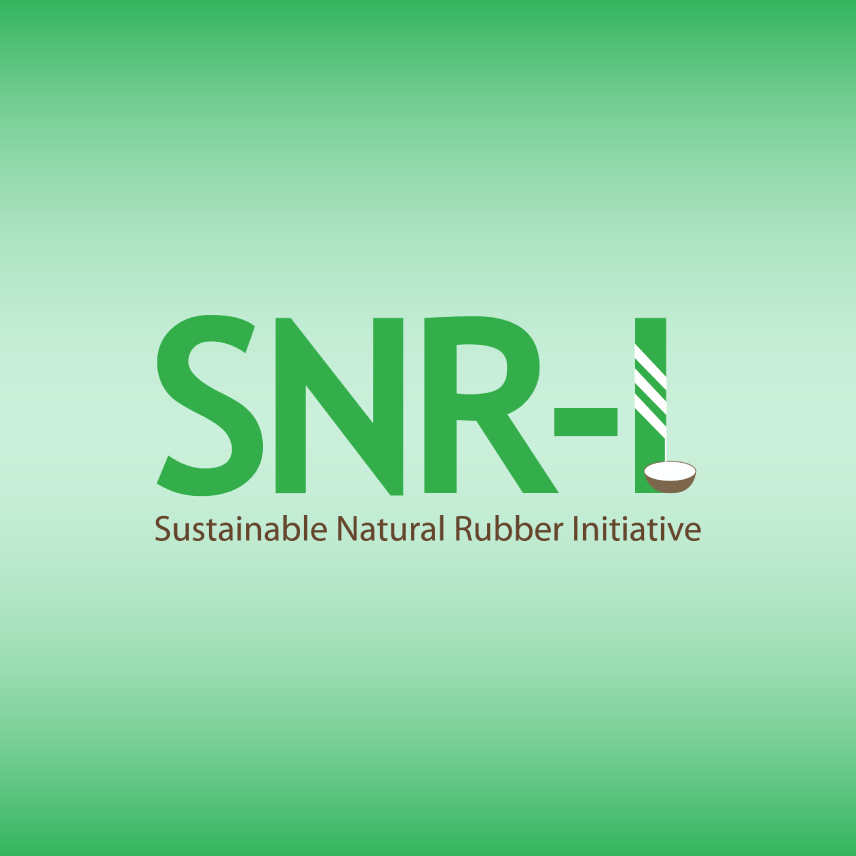 The Sustainable Natural Rubber Initiative (SNR-i)
The Sustainable Natural Rubber Initiative (SNR-i) has been developed under the framework of the IRSG as a voluntary and collaborative industry project to ensure that the rubber industry can build on its best practices plus demonstrate and communicate throughout the natural rubber value chain.The initiative was recommended on a high priority basis by the Industry Advisory Panel and the Sustainable Natural Rubber Working Group (SNRWG) was established with a view to defining voluntary sustainability standards regarding the broader natural rubber sector.The working group members, representing the complete NR value chain (including representatives from international organisations), developed an Action Plan to explain the factors driving this initiative and brought forward proposals for its design and implementation.The Action Plan defined a set of five value chain criteria for a voluntary verification system targeted on a wide stakeholder participation. From these criteria, indicators...
Get Involved
SNR-i is a multi-stakeholder initiative and we encourage participation from all sections of the supply chain to contribute to the sustainability journey of the global natural economy.
Potential Benefits of being a Self-Declared value chain player
This is the first step an organisation can demonstrate in it's journey towards embracing sustainability in natural rubber.
Access to best practices on agricultural, environmental and social aspects.
Increased efficiency and productivity with sustainable natural rubber practices.
Creating positive impact on environmental and social issues collectively.
Helping to support better livelihoods and working conditions for farmers and farm workers.
International Market Access to Sustainable Natural Rubber.
Ensure a more sustainable and secure future for natural rubber.
Share best practices, create stories and collect evidence that will resonate with your stakeholders.
A strategic platform to create & influence policies and key decisions.
Build partnerships and strong relationships across the public,...
Voluntary Guidelines and Criteria
The complete SNR-i Criteria, Indicators and KPIs Version 1 document is available from here.
List of Self-Declared Organisations