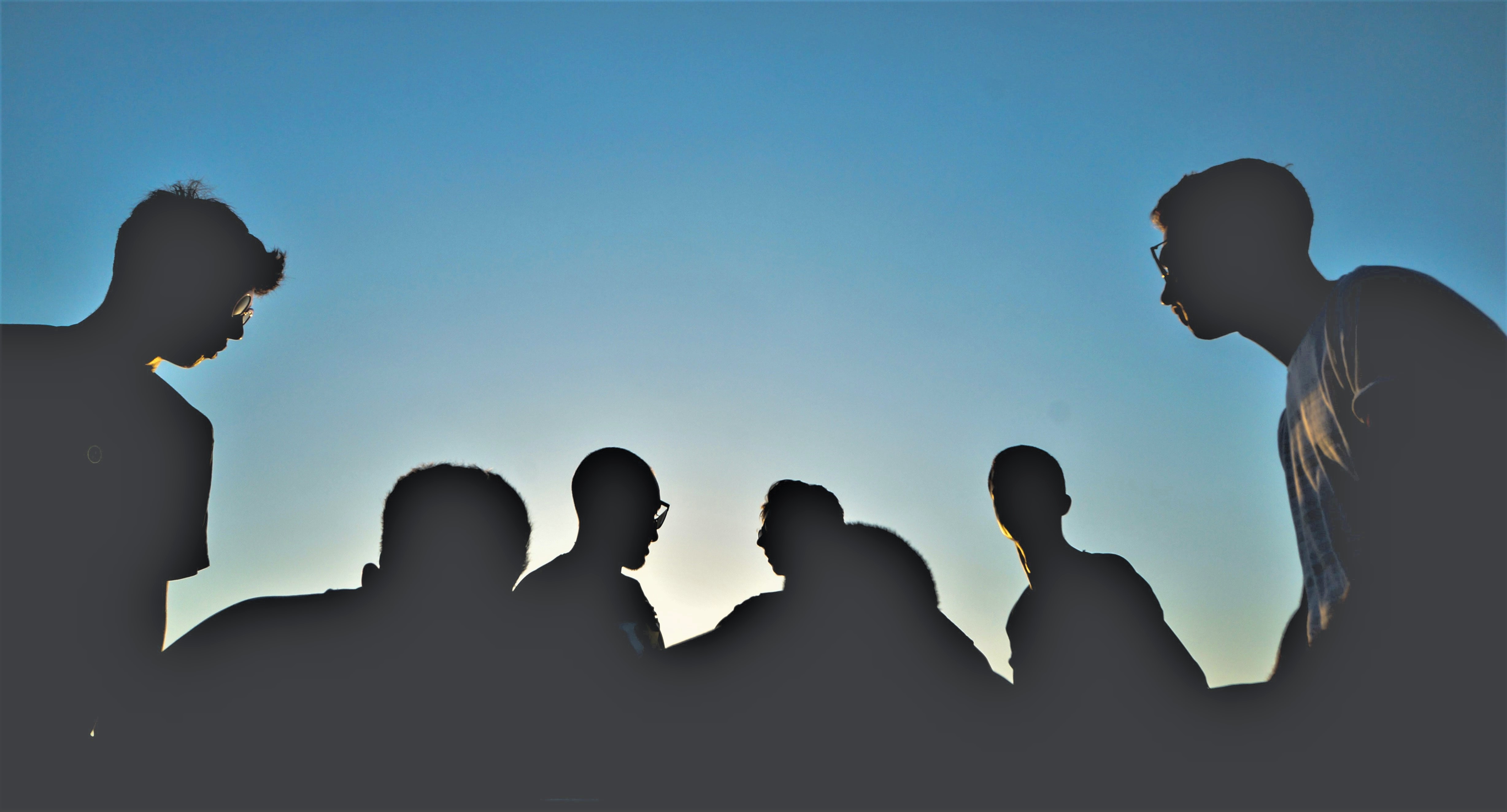 NextGen Leaders Programme
The IRSG's Nextgen Rubber Leaders' (NRL) Programme is designed to inspire, grow and develop the world's rubber leaders of tomorrow. It serves as a platform for engaging a limited number of ambitious young professionals in national, regional and international activities and events. Becoming a NRL does not mean that the participant is employed or being remunerated by the International Rubber Study Group (IRSG).
The Programme participants are invited to:
Contribute with the IRSG's global rubber dialogue
Support the development of balanced policy frameworks
Help shape solutions for tomorrow's rubber economy
The NRL community builds on creative ideas and the innovative potential of the next generation to challenge conventional thinking and explore new strategies for the future of the whole rubber sector. It offers young professionals a unique opportunity for learning and development with exposure to critical issues in the rubber debate.
As Nextgen Rubber Leader, you will:
Participate and shape the programme of an exclusive, annual NRLs' Summit or Congress;
Participate to selected national, regional, and global events such as the World Rubber Summit (WRS);
Build your own professional network as well as interact with senior rubber leaders from across the world;
Access and contribute to the IRSG's studies and flagship reports;
Get involved in one of the NRL working groups
Develop and share a NRL vision with a global audience.
Being a NRL means participating in regular calls and meetings with projects co-members, replying regularly to emails and delivering the tasks signed up in the working groups or the NRL projects. We expect those activities to take no more than 5-8 hours per month. However, some months could be very quiet and others busier.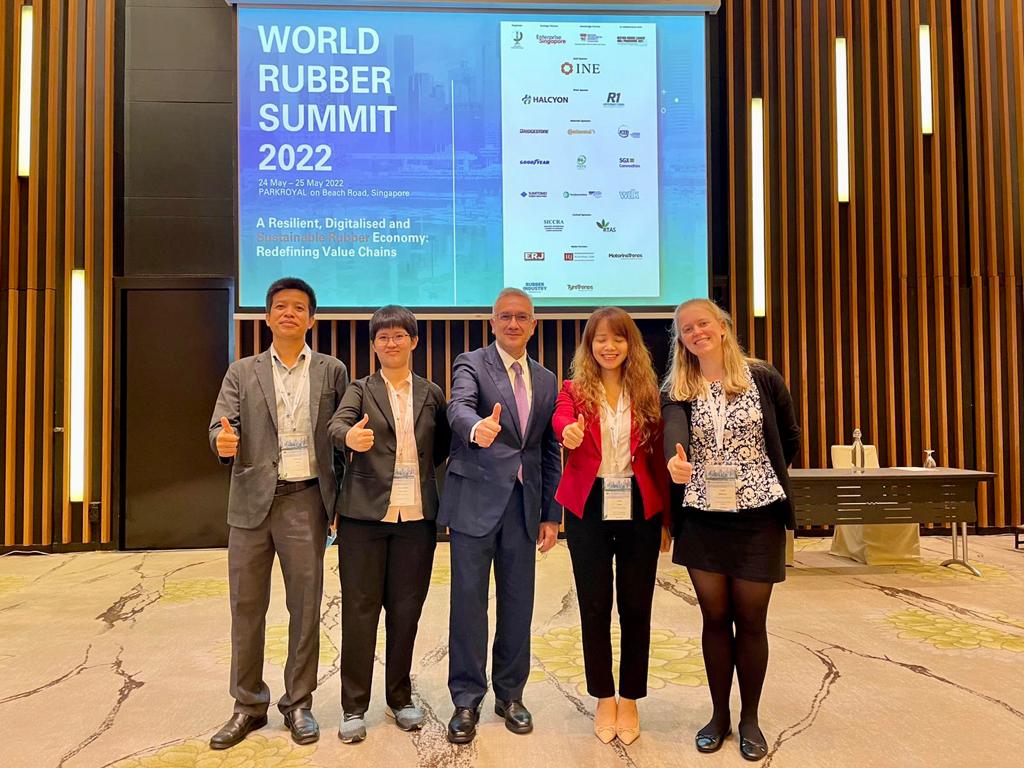 NextGen Rubber Leaders Programme Launch at the WRS 2022
| Name | Company | Country | Batch | Region |
| --- | --- | --- | --- | --- |
| Atanu Talukdar | Phillips Carbon Black | India | 2022 | Asia |
| Claire Phame | PEFC | Vietnam | 2022 | Asia |
| D.P.T.P.Dasanayake - Tharanga | GRI | Sri Lanka | 2022 | Asia |
| Desmond Wan | Southland | Singapore | 2022 | Asia |
| Diogo Esperante | APABOR | Brazil | 2022 | South America |
| Farah Miller | Helixtap | Singapore | 2022 | Asia |
| Heng An Leng | PEFC | Cambodia | 2022 | Asia |
| Linda Mitchell | Tyre Stewardship Australia | Australia | 2022 | Oceania |
| M.T.N. Karunarathne - Niluka | GRI | Sri Lanka | 2022 | Asia |
| Mah Kah Chun | Continental | Singapore | 2022 | Asia |
| Nithiwadee Hochueai (Nicole) | PEFC | Thailand | 2022 | Asia |
| Salinee Samthong | Agriac | Thailand | 2022 | Asia |
| Veronika Beer | German Rubber Manufacturers Association (wdK) | Germany | 2022 | Europe |