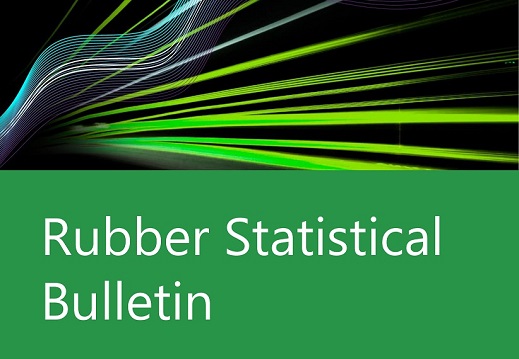 Latest Rubber Statistical Bulletin now available from IRSG
Published on 22 March, 2023
As the sole international body representing the global rubber industry, with its remit centred largely on the provision of timely and relevant economic and statistical information to industry stakeholders, the...
read more &raquo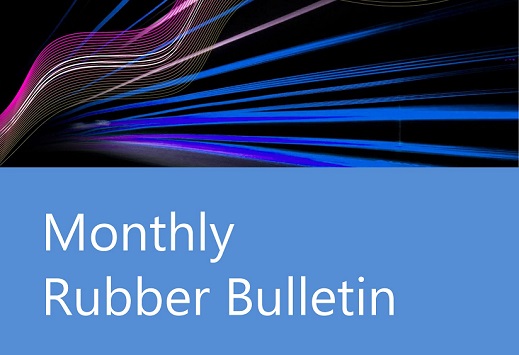 Latest Monthly Rubber Bulletin now available from IRSG
Published on 17 March, 2023
The Secretariat of the International Rubber Study Group (IRSG) publishes key indicators and market statistics in the Monthly Rubber Bulletin (MRB) to inform market participants on the latest developments in...
read more &raquo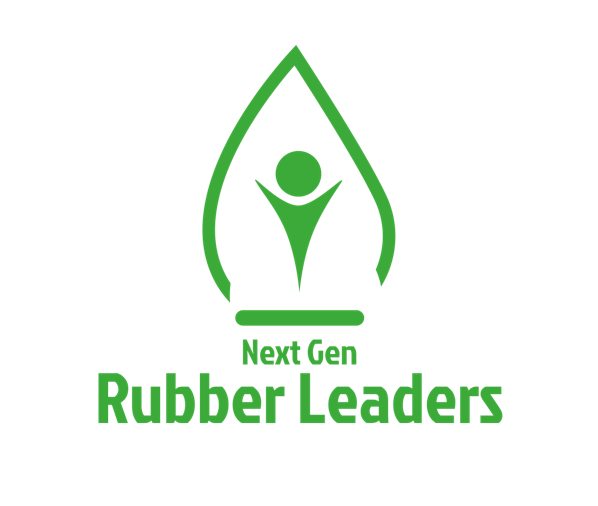 Next Generation Rubber Leaders Programme 2023 (Extension of Application Deadline)
Published on 3 March, 2023
The IRSG's Nextgen Rubber Leaders' (NRL) Programme is designed to inspire, grow and develop the world's rubber leaders of tomorrow. It serves as a platform for engaging a limited number...
read more &raquo
orange title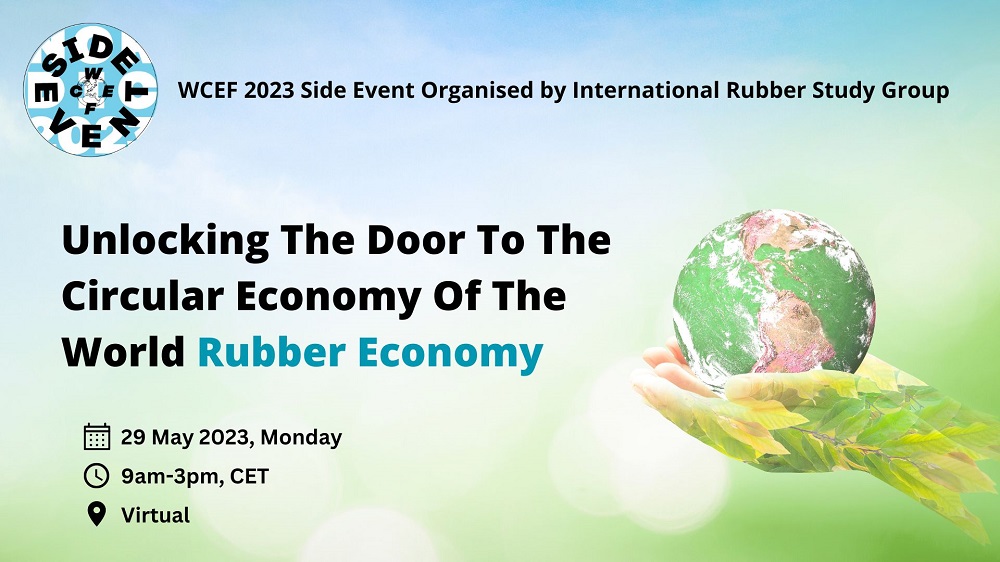 Unlocking The Door To The Circular Economy Of The World Rubber Economy
Unlocking The Door To The Circular Economy Of The World Rubber EconomyWCEF 2023 Side Event...
read more &raquo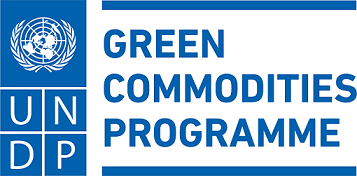 Sustainability at the World Rubber Summit 2019
The benefits of Multistakeholder Collaboration for Systemic Change – the core of the Green Commodities Programme approach – were highlighted in the opening panel session of the World Rubber Summit in Singapore. GCP Senior Commodities Adviser Nicolas Petit chaired a...

A contribution from MTI Solution
Rubber is the major backbone of agriculture and part in the economies of many countries. The most important customer is the automotive industry. Approximately 70 percent of the world's natural rubber ends up in car tires.As per SDG goal, The...

Interview with Singapore Committee for UN Women
IRSG: March is the month of the International Women's Day, tells us about the theme for this year and the relevance of this event?Georgette Tan: This year, the theme for IWD2019 is "Think Equal, Build Smart, Innovate for Change" and...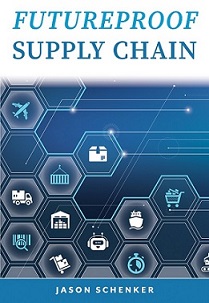 Interview with Jason Schenker, author of the book "Futureproof Supply Chain"
Jason Schenker has been ranked a top forecaster of crude oil prices, industrial metals, foreign exchange rates, and economic indicators...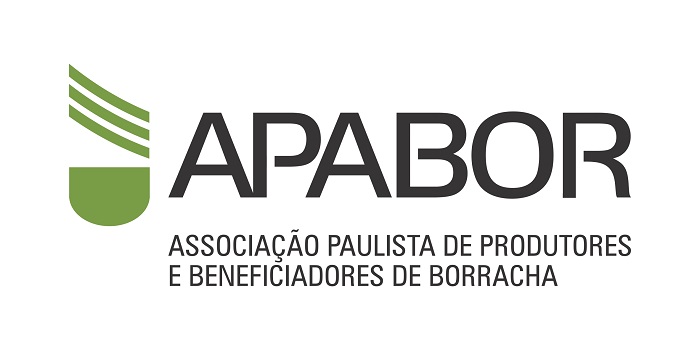 Brazilian NR Imports Turning to Latin America for Opportunities – How this opportunity may start a movement for a local market
Diogo Esperante is Executive Director of APABOR the NR Farmers and Processors Association of São Paulo/Brazil. He is responsible for...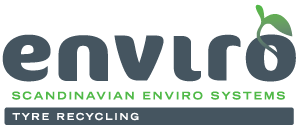 Valuable and Sustainable materials along the Value Chain
Currently we experience the most rapid change in the rubber and tire industries long history. It is a change driven...