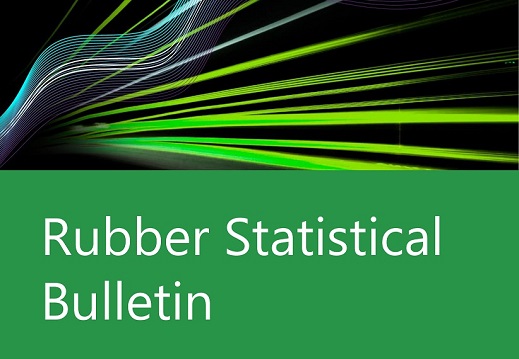 Latest Rubber Statistical Bulletin now available from IRSG
Published on 22 March, 2023
As the sole international body representing the global rubber industry, with its remit centred largely on the provision of timely and relevant economic and statistical information to industry stakeholders, the...
read more &raquo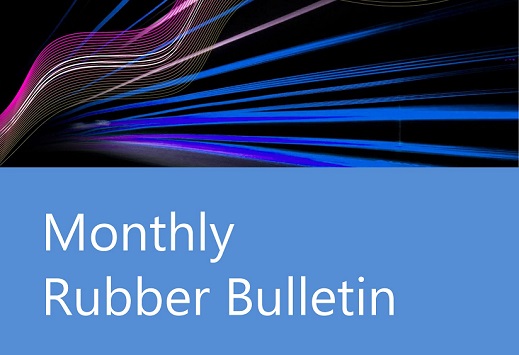 Latest Monthly Rubber Bulletin now available from IRSG
Published on 17 March, 2023
The Secretariat of the International Rubber Study Group (IRSG) publishes key indicators and market statistics in the Monthly Rubber Bulletin (MRB) to inform market participants on the latest developments in...
read more &raquo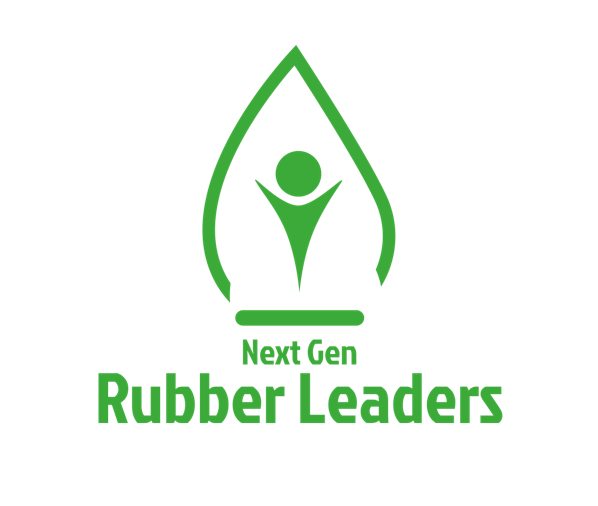 Next Generation Rubber Leaders Programme 2023 (Extension of Application Deadline)
Published on 3 March, 2023
The IRSG's Nextgen Rubber Leaders' (NRL) Programme is designed to inspire, grow and develop the world's rubber leaders of tomorrow. It serves as a platform for engaging a limited number...
read more &raquo
orange title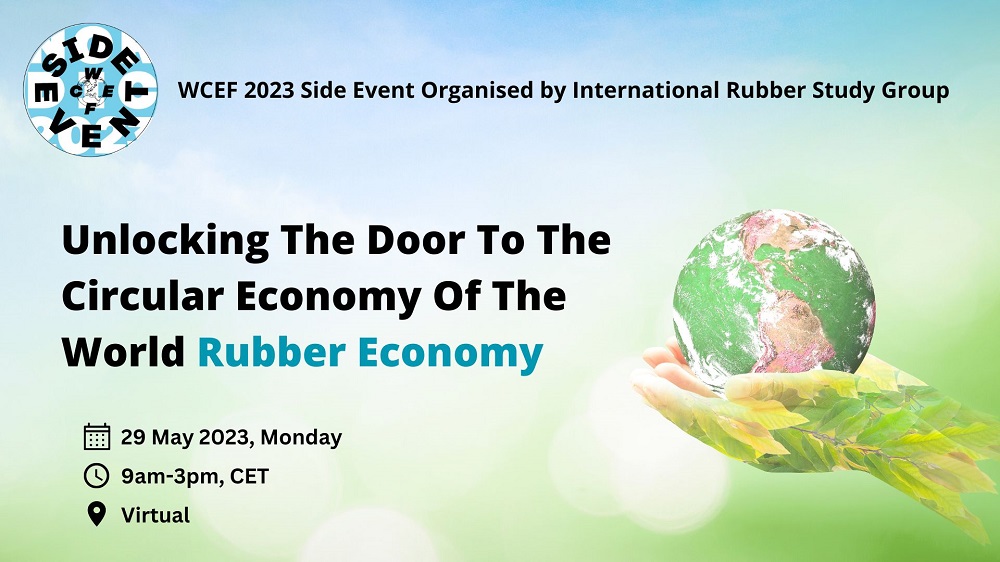 Unlocking The Door To The Circular Economy Of The World Rubber Economy
Unlocking The Door To The Circular Economy Of The World Rubber EconomyWCEF 2023 Side Event...
read more &raquo
Innovation in rubber
Guest post by Next Gen Innovation Working Group.Desmond Wan, Farah Miller, Linda Mitchell, Mah KCInnovation & SustainabilityOver the last decade, the natural rubber industry has come under increasing pressure to be environmentally responsible since the 2015 Paris Agreement, which was...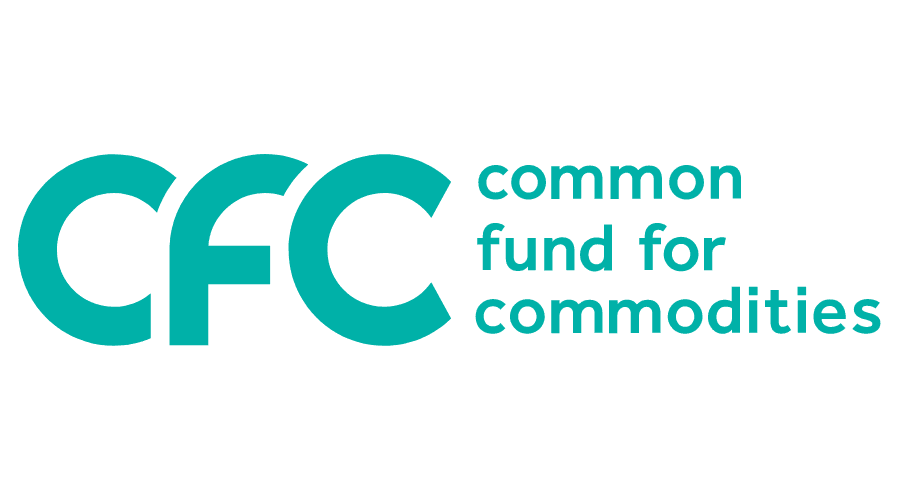 Why supporting sustainable smallholders in rubber makes sense?
Smallholders are the backbone of commodity dependent developing countries' agricultural sector in Africa, Asia, and parts of Latin America. They also contribute to the export of tropical agricultural commodities such as cocoa, coffee, tea, rubber, and palm oil, among others....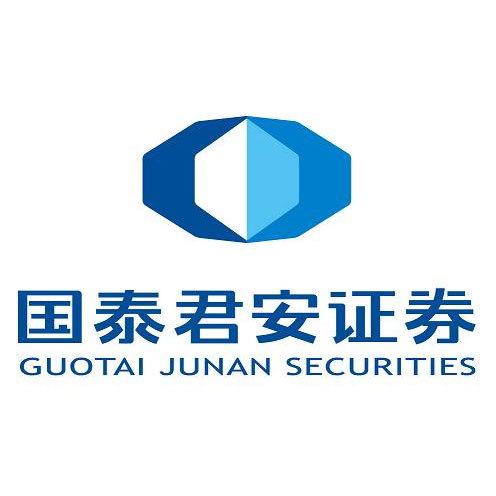 Prospects of China's Economy and Rubber Industry
China's economy: In the second quarter of this year, China's GDP growth rate slowed to 0.4% YOY, and it actually increased by 2.5% in the first half of the year. As an important part of stabilizing global economic development, how...
Sustainability of Natural Rubber Industry Hinges on Increased Investment in R&D
Natural Rubber (NR) is an indispensable raw material for the global economy. Tyres account for the largest share of the...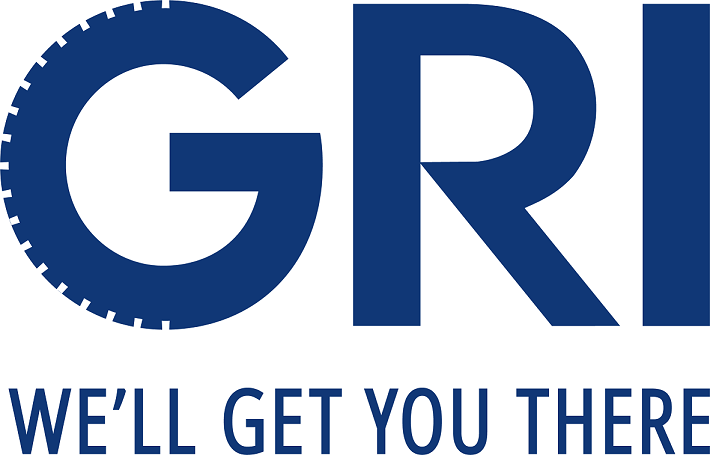 GRI's GREEN X Circle connects ecosystems of rubber and agricultural farmers globally
Sustainability has always been a priority for GRI, a global leader in natural rubber tire manufacturing based in Sri Lanka....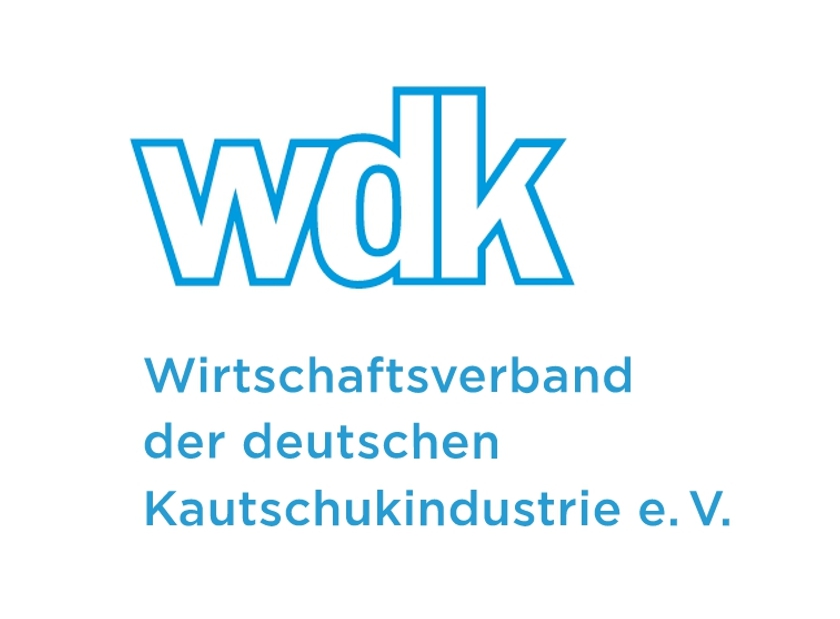 After elections: German rubber industry calls for 'dialogue on the future'
Germany elected a new Bundestag on 26 September 2021 and is facing a tripartite alliance for the first time in...