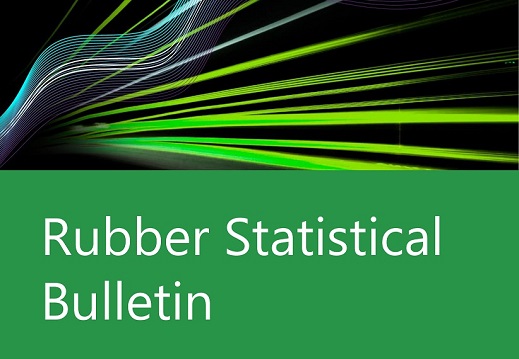 Latest Rubber Statistical Bulletin now available from IRSG
Published on 22 March, 2023
As the sole international body representing the global rubber industry, with its remit centred largely on the provision of timely and relevant economic and statistical information to industry stakeholders, the...
read more &raquo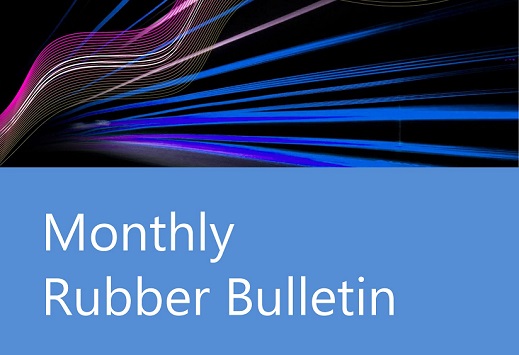 Latest Monthly Rubber Bulletin now available from IRSG
Published on 17 March, 2023
The Secretariat of the International Rubber Study Group (IRSG) publishes key indicators and market statistics in the Monthly Rubber Bulletin (MRB) to inform market participants on the latest developments in...
read more &raquo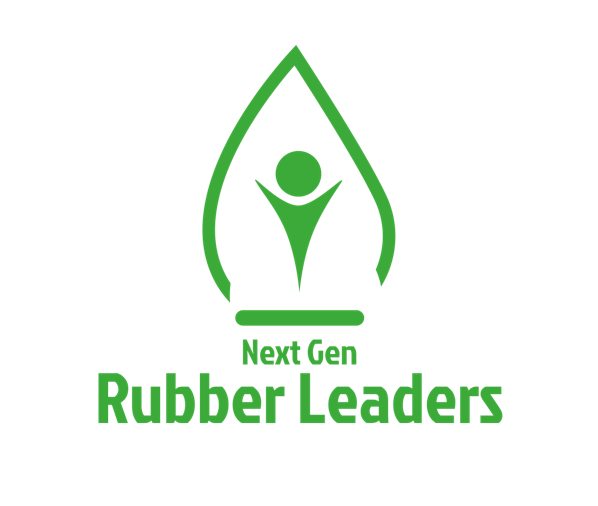 Next Generation Rubber Leaders Programme 2023 (Extension of Application Deadline)
Published on 3 March, 2023
The IRSG's Nextgen Rubber Leaders' (NRL) Programme is designed to inspire, grow and develop the world's rubber leaders of tomorrow. It serves as a platform for engaging a limited number...
read more &raquo
orange title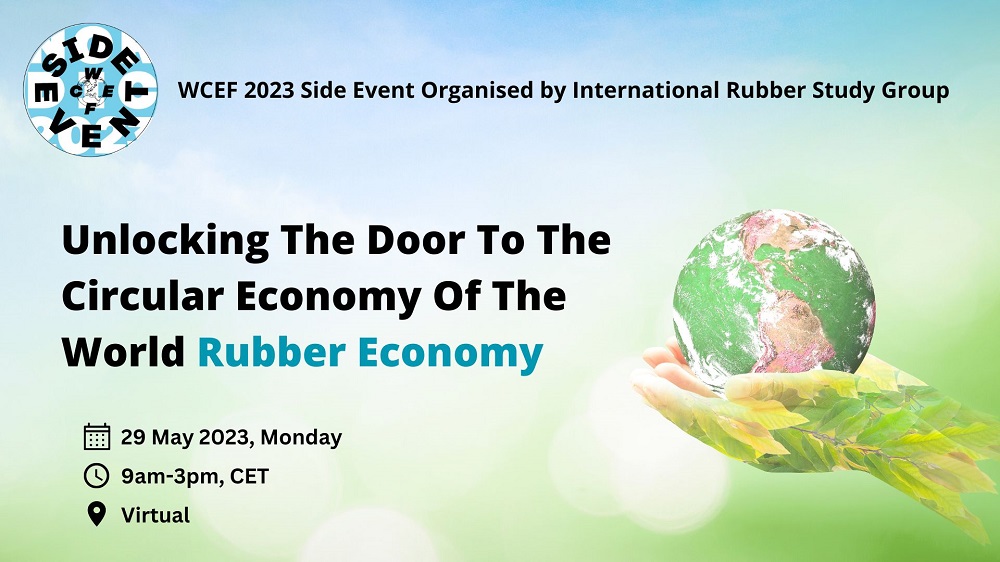 Unlocking The Door To The Circular Economy Of The World Rubber Economy
Unlocking The Door To The Circular Economy Of The World Rubber EconomyWCEF 2023 Side Event...
read more &raquo

Australia is turning used tyres into new roads
Author of the Blog: Lina Goodman, CEO, Tyre Stewardship Australia (TSA)IRSG Member, Tyre Stewardship Australia (TSA), is funding a project demonstration the use of end-of-life tyres on a busy Australian road.Asphalt made using crumb rubber from used tyres has been...

The Investor's View Post COVID-19: Responsible Sourcing of Natural Rubber
Alessia Falsarone, Managing Director, Head of Sustainable Investing, Developed Markets Fixed Income, PineBridge InvestmentsThe world of natural rubber is a complicated one for responsible investors to discern. First, mapping the non-trivial web of exporters, importers, traders and distributors means following...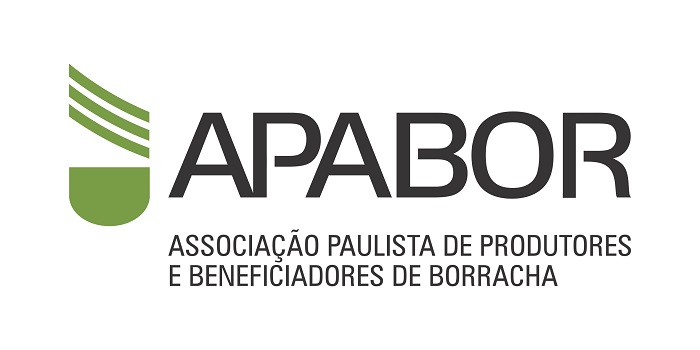 100 thousand People in Subsistence Danger in the Natural Rubber (Hevea brasiliensis) Plantations of Brazil for Causes of the New Coronavirus (COVID-19)
Authors:Lic. Diogo Esperante (Planthec) - CEO APABOR and Director de el Comité de Plantaciones SLTC Dr. Juan Sierra (Rubber Route) - Miembro del Comité de Plantaciones SLTC The current outbreak of COVID-19 disease, which was first identified on December 31 in the...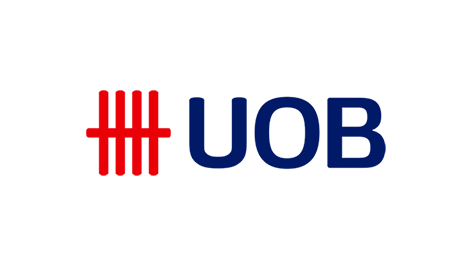 It's Not a Game: In Defense of the Speculator
It's Not a Game: In Defense of the Speculator1By Christopher A. Bobin, Director, Bullion & Commodities Trading, United Overseas Bank...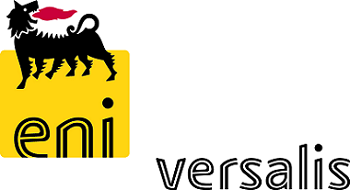 Recycling Elastomeric Materials: Sustainability and Value
Click here to view the slides.Presentation by Costantino PERRETTA, R&D Mgr. Automotive, Thermoplastic, Compounding Product Technology & Circular Economy, Versalis...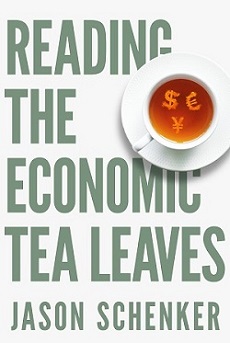 Interview with Jason Schenker, author of the book "Reading The Economic Tea Leaves"
Jason Schenker has been ranked a top forecaster of crude oil prices, industrial metals, foreign exchange rates, and economic indicators...