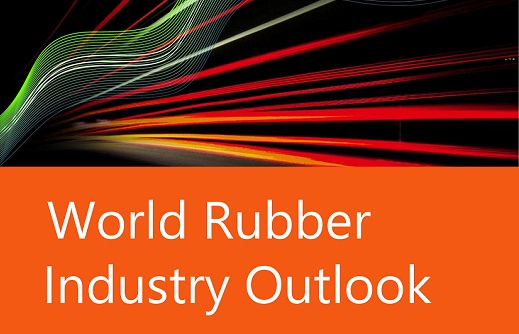 Latest World Rubber Industry Outlook now available from IRSG
Published on 29 July, 2021
The Secretariat of the International Rubber Study Group (IRSG), an International Body for improving the transparency of the world rubber market and strengthening the international cooperation on rubber issues, publishes...
read more &raquo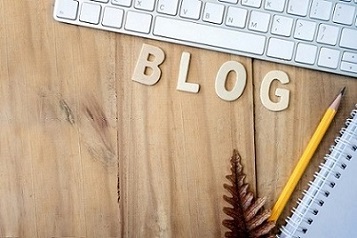 Latest IRSG Blog – An interview with Pietro Paganini
Published on 29 July, 2021
IRSG is pleased to announce the latest Blog post - An interview with Pietro PaganiniPietro Paganini, Co-Founder, Competere and Keynote Speaker at the World Rubber Summit 2021 organized by IRSGCompetere.eu is...
read more &raquo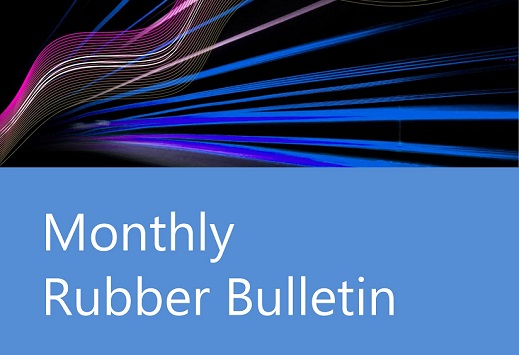 Latest Monthly Rubber Bulletin now available from IRSG
Published on 23 July, 2021
The Secretariat of the International Rubber Study Group (IRSG) publishes key indicators and market statistics in the Monthly Rubber Bulletin (MRB) to inform market participants on the latest developments in...
read more &raquo
orange title

PEFC Webinar - Supporting Sustainable Rubber
Natural rubber is an essential raw material used in the creation of more than 40,000...
read more &raquo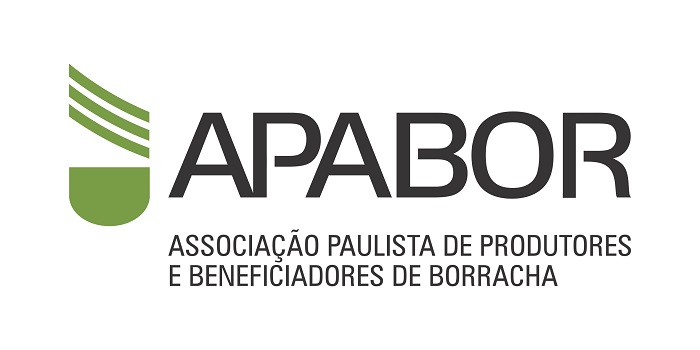 100 thousand People in Subsistence Danger in the Natural Rubber (Hevea brasiliensis) Plantations of Brazil for Causes of the New Coronavirus (COVID-19)
Authors:Lic. Diogo Esperante (Planthec) - CEO APABOR and Director de el Comité de Plantaciones SLTC Dr. Juan Sierra (Rubber Route) - Miembro del Comité de Plantaciones SLTC The current outbreak of COVID-19 disease, which was first identified on December 31 in the...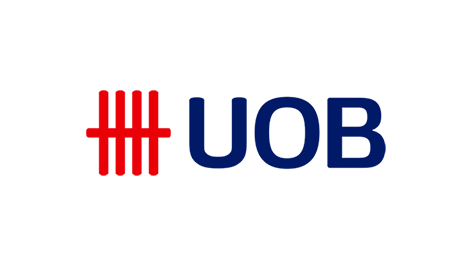 It's Not a Game: In Defense of the Speculator
It's Not a Game: In Defense of the Speculator1By Christopher A. Bobin, Director, Bullion & Commodities Trading, United Overseas Bank LimitedThe Speculator Condemned Speculators and speculation have forever been demonized and many books and movies have dealt with this topic:...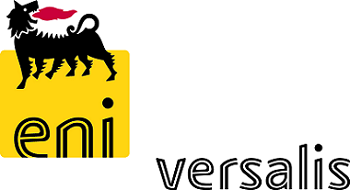 Recycling Elastomeric Materials: Sustainability and Value
Click here to view the slides.Presentation by Costantino PERRETTA, R&D Mgr. Automotive, Thermoplastic, Compounding Product Technology & Circular Economy, Versalis SpA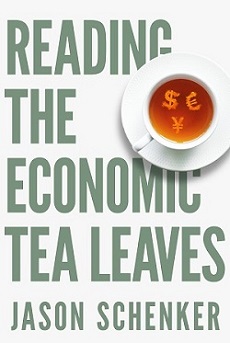 Interview with Jason Schenker, author of the book "Reading The Economic Tea Leaves"
Jason Schenker has been ranked a top forecaster of crude oil prices, industrial metals, foreign exchange rates, and economic indicators...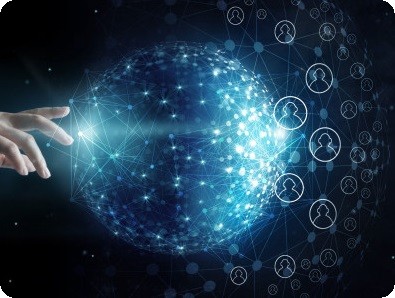 Transparency in Rubber Market – The crucial role of IRSG
IRSG is a vital organisation extending support to Governments and industry in decision making process.It is generally quoted that lack...

Interview with The Japan Automobile Tyre Manufacturers Association, Inc. (JATMA)
JATMA was established in September 1947 as an industry organization for Japan's automobile tire manufacturers. JATMA's main objectives are to...