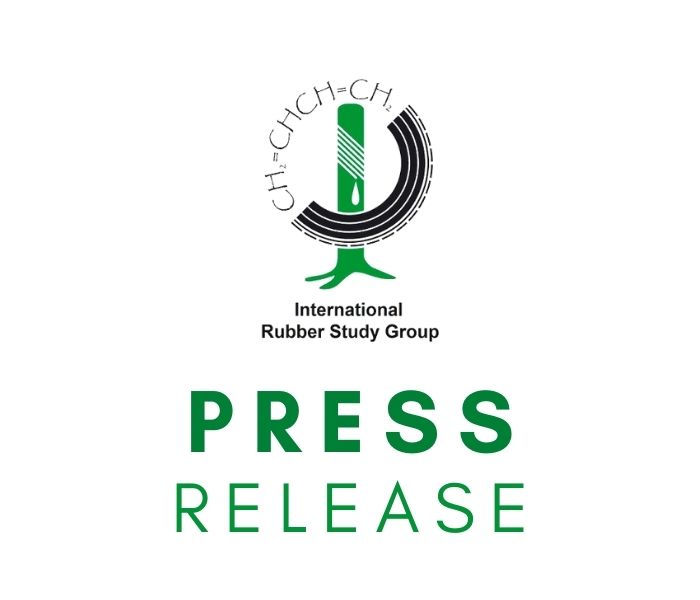 Election of the New Chair and Vice Chairperson of the IAP
December 8, 2022
The IRSG Industry Advisory Panel (IAP) members met on the 29th November 2022. During the meeting, the IAP members have elected unanimously Mr Segsarn Trai-Ukos, Managing Director SMPT, as the IAP Chairperson and Ms Lina Goodman, CEO TyreStewardship Australia, as IAP Vice Chairman.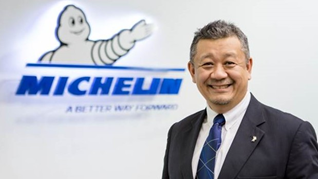 Mr Segsarn Trai-Ukos has been appointed Managing Director at Société des Matières Premières Tropicales Pte Ltd (SMPT) in April 2020. Previously he covered the position of Chief Administrative Officer (CAO) & VP Public Affairs of MICHELIN South-East Asia, Oceania and Japan-Korea.

Segsarn is currently active in several no profit organization in Singapore and in Bangkok such as Chair of Executive Committee of SICCRA (Singapore Rubber Association), Board Member of the Singapore International Chamber of Commerce Rubber Association (https://sicc.com.sg/about-us/affiliations/) and Member of Rubber Committee at Singapore Exchange (https://www.sgx.com/) ; and Vice-Chairman, Alliance Française (https://afthailande.org/fr/accueil/) in Thailand and Board of Director of TNSC, Thai National Shippers' Council (https://www.tnsc.com/).

Segsarn Trai-Ukos grew up in Switzerland, Germany, and France where he spends more than 22 years. He is post-graduated in Accounting, a Master at Université de Nice-Sophia Antipolis, Nice, France with major in an international law and Management and Masters in International law from Institut Libre d'Etudes des Relations International (ILERI), Paris, France. He continued his study and obtained an E-MBA at SASIN, Chulalongkorn University. He also earns certificates from IMD (Carrefour Master), Lausanne, Switzerland; and HEC (Michelin Business Development), Paris, France.

Ms Lina Goodman, CEO TyreStewardship Australia, has over 20 years of experience in resource recovery and environmental innovation, bringing together projects and partners to deliver business and environmental improvements.
Lina started her career at Visy Recycling which spanned 14 years and included roles in Marketing, Sales and Municipal Contracts. Later joining Honeywell to deliver one of the nation's largest energy performance contracts.
At TIC Group, Lina was GM of Marketing/Head of Sales, and was instrumental in delivering circular economy benefits through TIC's Mattress Recycling, Reverse Logistics and Solvup businesses.
In Lina's time at TSA, she has implemented a strong strategic and operational direction both locally and internationally, whilst leading the Scheme to receive Australian Government Accreditation for best Tyre Product Stewardship. Lina's pragmatic, action-oriented and approachable leadership has revived the TSA. Lina has a Bachelor of Business and a Masters in Marketing.
Both Segsarn and Lina will serve, respectively, as IAP Chair and Vice Chairperson for two financial years.
About the IRSG Industry Advisory Panel (IAP)

The IRSG Industry Advisory Panel (IAP) is formed by 30 rubber industry experts appointed by the IRSG Member Governments and provides a channel of communication with input from all sides of the rubber sector, including industry, commerce, academy, research and technology. The Industry Advisory Panel members: a) contribute views and recommendations towards the establishment of the IRSG Secretariat work programme; b) assist in appraising project proposals funded by other bodies; and c) make reports and recommendations as considered appropriate to the IRSG Heads of Delegation.